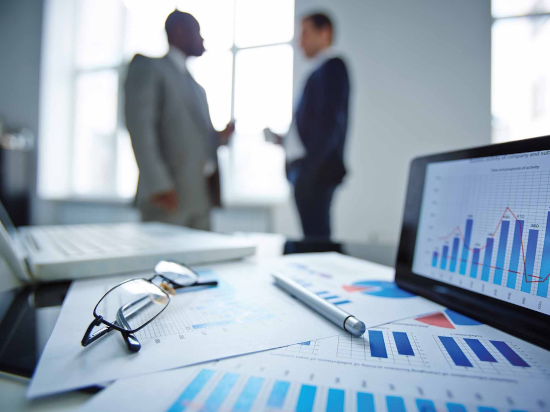 THE SECONDARY MARKET
In addition to the London head office, Anglo-Suisse Capital also has representatives in Zurich and Monaco. The senior partners of Anglo-Suisse Capital have advised on transactions totalling almost $30 billion in value.
PRIVATE PLACEMENTS
Anglo-Suisse Capital uses a customised auction process, refined over the last 10 years, to facilitate sales of illiquid share stakes in unquoted companies for institutional shareholders.
MAXIMISING THE REALISED VALUE
Maximises proceeds from illiquid positions valued $10 million plus

Well-established formula developed over 8 years

Targeted broad market coverage

Different types of buyers to eke out a premium

Quick process

Utmost discretion, tailored to your requirements
TRACK RECORD
Anglo-Suisse Capital is a London based international investment banking firm. The senior members of the team have advised on almost $30 billion of transactions, including over $6 billion of secondary trades of alternatives, including private equity funds, hedge funds and direct private investments. Of these, selling a stake in Facebook when it was still a private company is probably the most high profile.
Anglo-Suisse Capital knows a number of buyers suitable for unicorn and late stage stakes, by type:
buyers which specialise in secondaries of late stage private companies (series C onwards) who have informed us of their preferred investment criteria and ticket sizes
significant number of generalist buyers (e.g. family offices) who like the sector
many strategic buyers and their search criteria (thereby increasing the scope for a premium price)
QUICK. DISCREET. PROFESSIONAL.