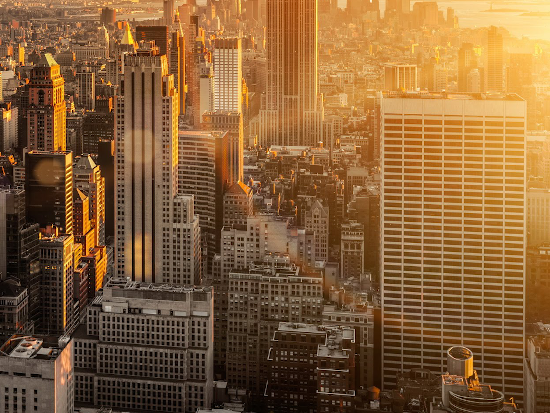 RAISING CAPITAL FOR FUNDS
In addition to the London head office, Anglo-Suisse Capital also has representatives in Zurich and Monaco. The senior partners of Anglo-Suisse Capital have advised on transactions totalling almost $30 billion in value.
RAISING CAPITAL FOR FUNDS
At Anglo-Suisse Capital, we leverage our sector-focused expertise to deliver outstanding results for private equity and debt fund managers who are in the process of raising capital.
TRACK RECORD
For both first-time managers and experienced fund management platforms, working with a placement agent who understands a fund's strategy, sector, and underlying investments is critical. Anglo-Suisse Capital is, first and foremost, comprised of real asset professionals with strong investor relationship networks. Given the firm's leadership in core sub-sectors, Anglo-Suisse Capital has a deep understanding of the various levels of appetite across each investor type and prides itself on targeted outreach with less distraction.
EXPERIENCE
It is our belief that fewer, but more impactful, Limited Partner meetings streamlines the fundraise process and allows General Partners to spend more time on investing and building pipeline, rather than fundraising. Unlike other placement agents housed within investment banks, Anglo-Suisse Capital is not an arms-length division. Internal collaboration is paramount, resulting in constant interface with investment banking energy and real assets coverage. Anglo-Suisse Capital established its fund placement business in response to an increasing number of managers requesting fund raising capabilities and, conversely, investors requesting fund investment opportunities. Fund placement is a natural extension of Anglo-Suisse Capital's core investment banking and capital markets businesses and leverages deep, long-standing relationships amongst a broad range of institutional investor types including: 
Public pensions
Private (corporate) pensions
Endowments & foundations
Family offices & Ultra High Net Worth Individuals
Insurance companies
Sovereign wealth funds
Superannuation funds
Consultants & asset managers
Fund-of-Funds